Regardless of the industry, to get the most out of a metallic component or product you need to characterize the metal's properties to predict its in-service behaviour. Doing so will optimize your product's lifespan and functionality and can help you improve your manufacturing processes too.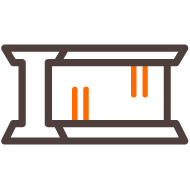 SPECIALIST METAL TESTING TO SERVE EVERY PURPOSE

Our experts take pride in providing a turnkey service, with speedy turnaround times and the minimum possible disruption to your production and operating schedules.
Our metallic material testing supports in:
R&D
Innovation programs
Regulatory compliance, under standards such as EN, ISO, ASTM, DIN and MIL-STD, amongst others
Meeting client specifications such as AITM, SP, GD, DNV and API, amongst others
Manufacturing process quality control
Failure Analysis
Welder Performance Qualification (WPQ)
On-site metallographic testing & analysis (material recertification, including replication)

We test all types of metals, alloys, compounds and welds, and use our expertise to tailor our service to the needs of each client – whether it's for application in Aerospace (for which we are NADCAP accredited), Automotive, Defense, Renewable Energies, Construction or Oil & Gas.



A GLOBAL NETWORK OF ACCREDITED METAL TESTING LABORATORIES
Our material testing labs span Europe, North America and Asia, and each one is fully accredited and fully equipped for whichever testing your metallic material requires. We also offer a test specimen preparation service, covering machining and test tool design and manufacturing.
Our testing capabilities include: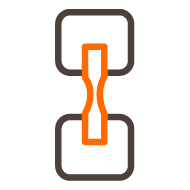 Mechanical Testing
Tensile (Strength, Modulus)
High Temperature/Humidity Tensile (Strength, Modulus)
Torsion
Compression (Strength, Modulus)
Flexural/Bend
Shear
High Cycle Fatigue (S-N curves, Wöhler curves)
Low Cycle Fatigue (ɛ-N curves, Wöhler curves)
High Temperature/Humidity Fatigue
Creep
Stress Rupture
Fracture toughness (KIC, CTOD, J-R Curve, R-Curve)
Crack propagation (dA/dN)
Impact (Charpy)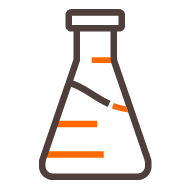 Chemical Analysis
Optical Emission Spectrometry (OES)
Positive Material Identification (PMI) / Mobile OES
Positive Material Identification (PMI) / X-Ray Fluorescence (XRF)
Inductively Coupled Plasma (ICP)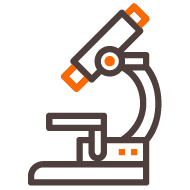 Metallographic Examinations & Fractography
Metallographic Sample Preparation
Micro and Macro Examinations
Microetching and Macroetching of Metals and Alloys
Grain Size
Inclusions
Decarburization
Cementation Depth
Alpha Case
Effective Case Depth
IGA / IGO
Oxidation
Local Thickness
Scanning Electron Microscopy (SEM - EDX)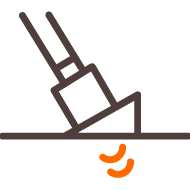 Hardness Testing
Brinell Hardness
Rockwell Hardness
Microhardness
Vickers Hardness
Knoop Hardness

Corrosion Testing
Intergranular Corrosion Resistance
Salt Spray (NSS, CASS, AASS)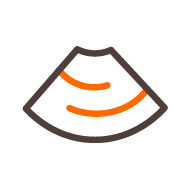 Non-Destructive Testing (NDT)
Ultrasonic
Automated Ultrasonic (AUT)
Immersion Ultrasonic (IUT)
Magnetic Particle
Eddy Current
Penetrant