For electrical and electronic products to be marketed in different countries, they must prove compliance with different technical requirements and conformity verification schemes. This is particularly true for electrical safety, electromagnetic compatibility and equipment for use in explosive atmospheres.
Applus+ Laboratories has internationally recognised accreditations that enable us to offer testing and certification solutions for electrical products, including equipment for use in potentially explosive atmospheres, to open the door to markets on a global scale.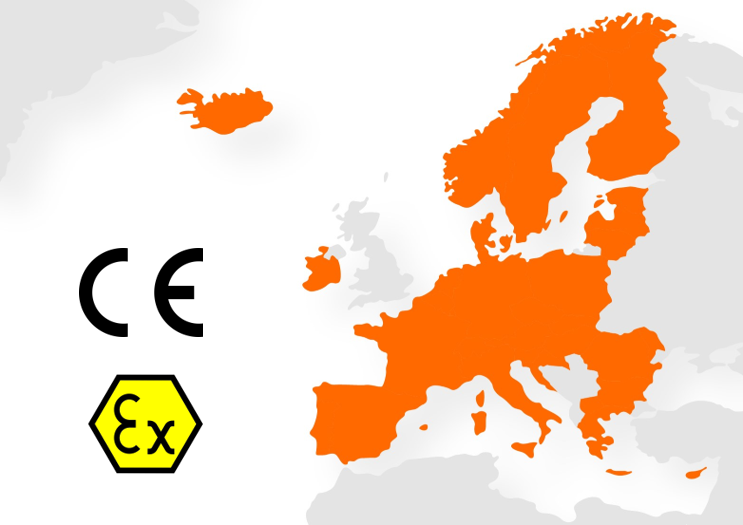 EUROPEAN UNION + EFTA
An electrical or electronic product must comply with the applicable regulations before it can be placed on the market in the European Union, and all safety directives require products to be CE marked before they can be marketed.
Applus+ Laboratories can verify compliance with the electrical safety and EMC requirements in Europe. What's more, Applus+ is a designated Notified Body for the Electromagnetic Compatibility, Radio Equipment, Construction Products, Machinery, Gas Appliances, Measuring Instruments (NB 0370) and ATEX (NB 2876 and NB 2900) Directives.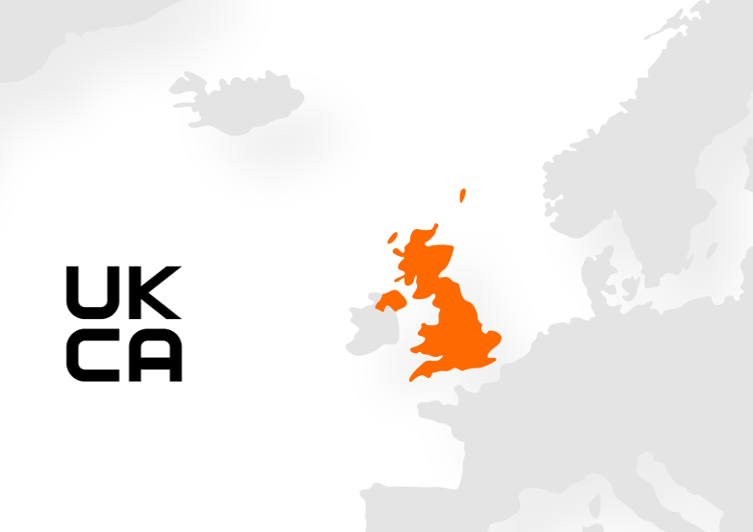 UNITED KINGDOM
The UKCA marking is required for products placed on the market in Great Britain. This marking is equivalent to a manufacturer's declaration that a product complies with the regulations and standards that apply to it.
Equipment for use in potentially explosive atmospheres must be certified by an Approved Body. Applus+ Laboratories is in the process of becoming accredited for this.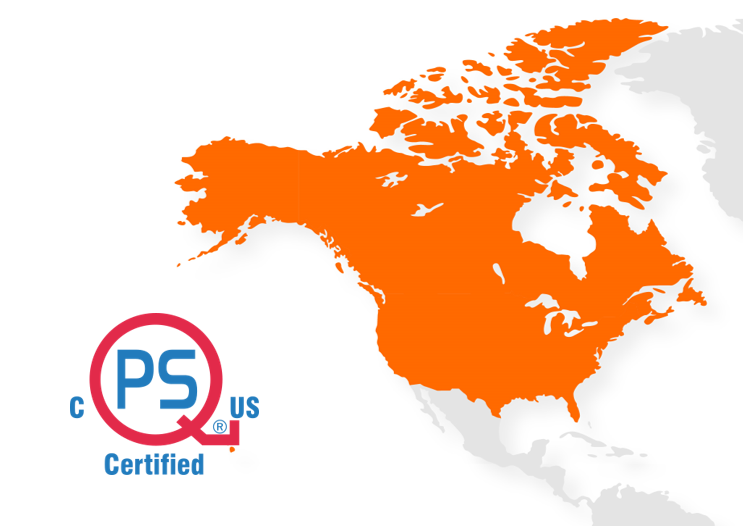 USA AND CANADA
In the USA and Canada, approval of any electrical product by an independent certification body is required by law. As an accredited certification body in the USA (NRTL) and Canada, the QPS certification mark of QPS, an Applus+ group company, is considered proof of conformity by the official authorities.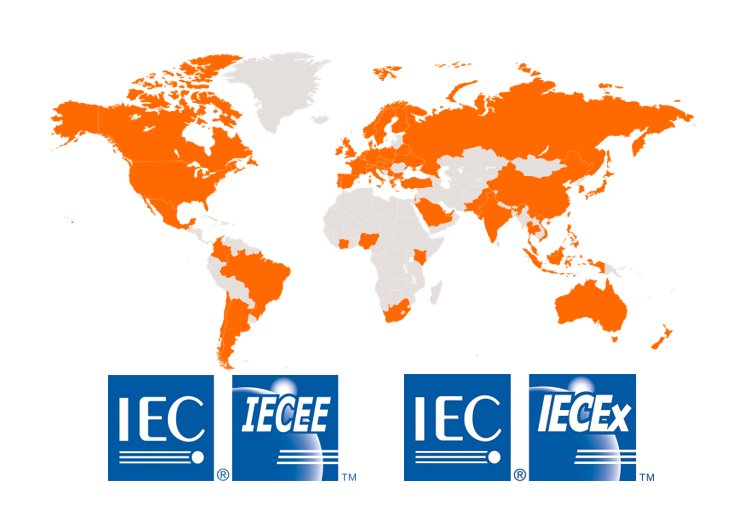 GLOBAL
The IECEE (electrical products) and IECEx (ATEX products) schemes allow mutual recognition of testing and certification between certification bodies. These schemes offer manufacturers a simpler way to obtain multiple national safety certifications for their products.
QPS is accredited as a CB (Certification Body) under the IECEE and IECEx schemes. We test your product in accordance with the applicable IEC standard and any national differences required for the countries in which you intend to market your product
In the field of electronic products, Applus+ Laboratories can also perform the EMC compliance tests that allow access to VCCI (Japan) and KC (Korea) certifications.