Legally, every single electrical product in the USA and Canada must be approved by an independent certification body. This approval can be achieved by:
Product certification
On-site inspection of the product (where permitted by the local authority)
On-site product certification (where on-site inspection is not possible, e.g. for equipment in explosive atmospheres)
QPS product safety certification: EEUU y Canadá
Applus+ Laboratories provides services enabling access to the North American market through QPS, an Applus+ group company specialising in the certification of electrical products. As an accredited certification body in the USA (NRTL) and Canada, the certification mark of QPS is considered proof of conformity by the official authorities. This means that it assures the product is officially approved to be marketed and sold in the North American market.

Products Certified for North America
Our accreditation scope covers all electrical and electronic products, including equipment for use in explosive atmospheres (Ex):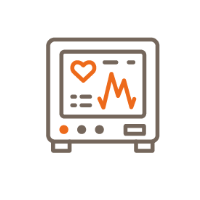 Electromedical Equipment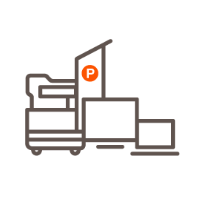 Audio/Video and ITC equipment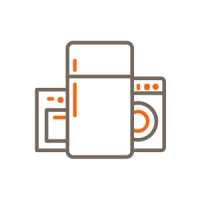 Household and Commercial Appliances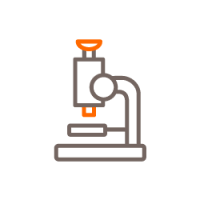 Electrical equipment for measurement, control and laboratory use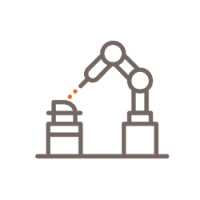 Industrial automation and control, tanks and switchboards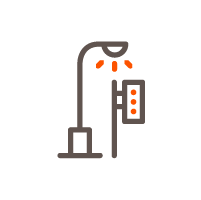 Lighting and signage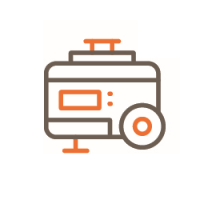 Motors and generators
QPS accreditations and recognitions
Recognised as a NRTL by the Occupational Health and Safety Administration (OSHA)
Accredited by the Standards Council of Canada (SCC).
Accredited by IAS as a certification and inspection body (ISO/IEC 17065 and ISO/IEC 17020)
Accredited by A2LA as a testing laboratory (ISO/IEC 17025).