ACCREDITED TO TEST AND CERTIFY ELECTRICAL PRODUCTS
Applus+ Laboratories performs testing and certification services for electrical and electronic products, including those operating in explosive atmospheres. We work under ISO/IEC 17065, ISO/IEC 17025 and ISO/IEC 17020 accreditations, following the regulations in force in the main sectors and global markets. See a full list of our accreditations.
Our services allow official compliance with national and international regulatory requirements in the following areas:
Electrical safety tests applicable to the different product categories
Testing the degree of IP and IK protection
Testing of equipment for use in potentially explosive atmospheres (ATEX/Hazloc)
ACCESS TO INTERNATIONAL MARKETS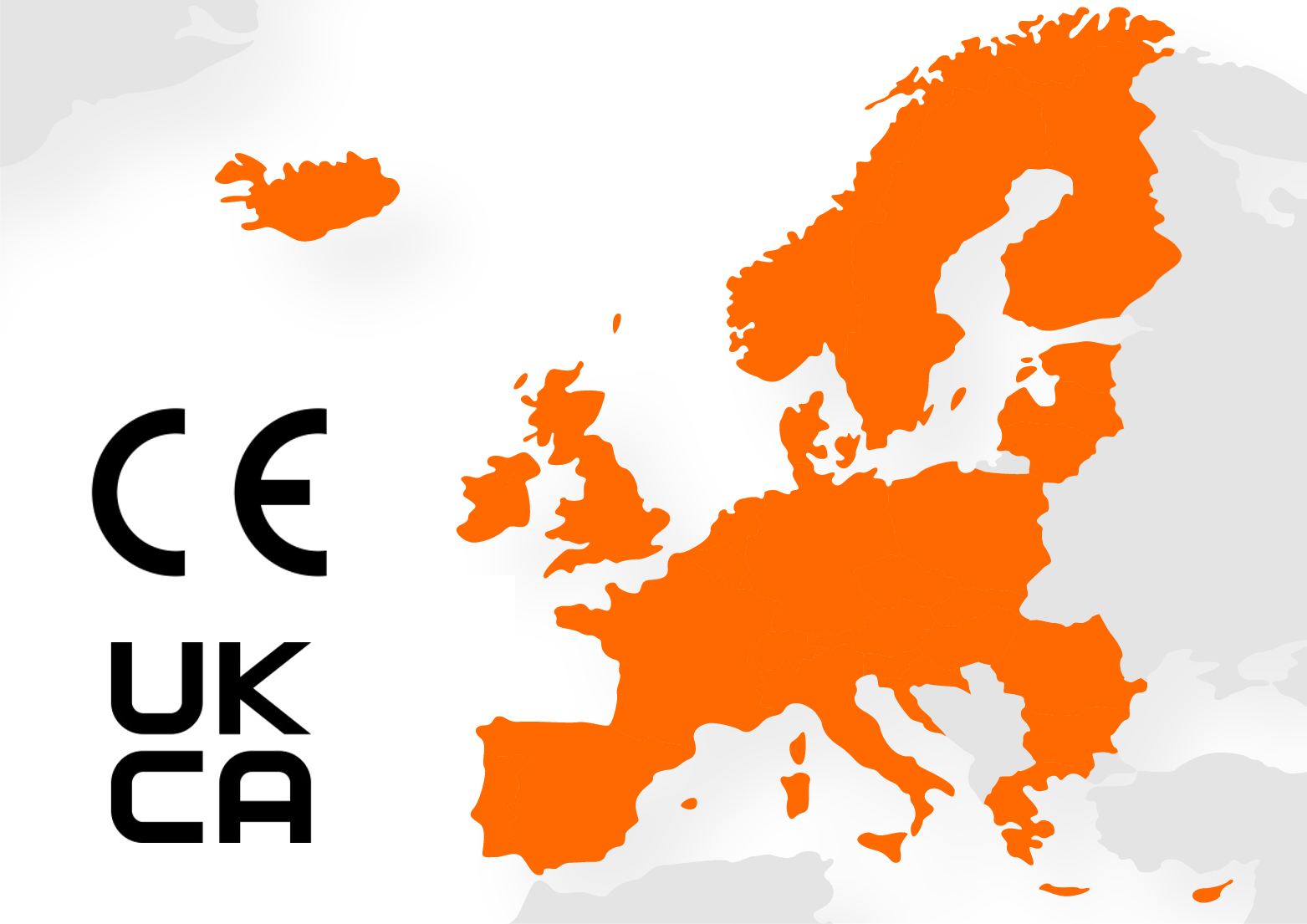 Testing and Certification for the Markets of Europe and the United Kingdom
For a product to be marketed in the European Union, it must comply with the requirements of European directives and regulations. Manufacturers or their representatives in the EU are responsible for ensuring their products' compliance with the applicable requirements and must indicate conformity by CE Marking. Similarly, to gain access to the UK market, products must bear the UKCA marking.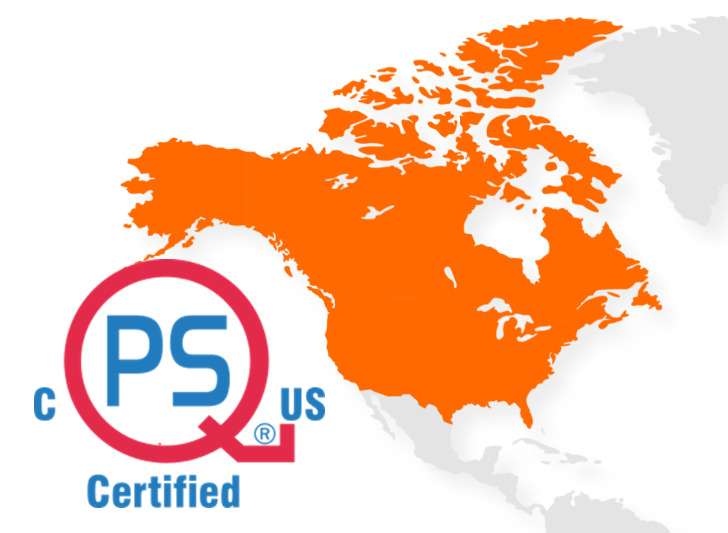 Testing and Certification for access to the US and Canadian markets
In Canada and the USA, third party certification is mandatory by law for all electrical products. The QPS mark is considered a proof of conformity that allows products to be advertised and sold in the North American market.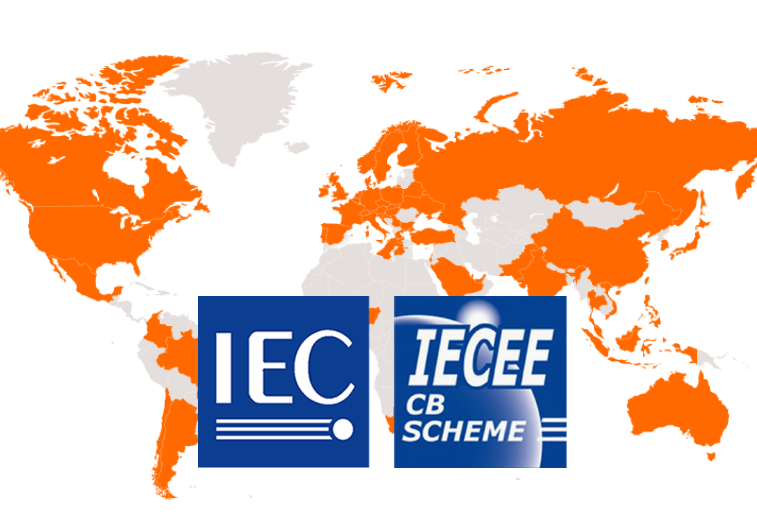 Testing and Certification for global market access
Applus+ can test and certify products under the IECEE/CB Scheme and IECEx agreements, which allow access to national certifications in more than 50 countries.
OUR ACCREDITATION SCOPE COVERS A WIDE RANGE OF ELECTRICAL AND ELECTRONIC PRODUCTS: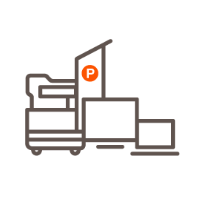 Audio/Video and ITC equipment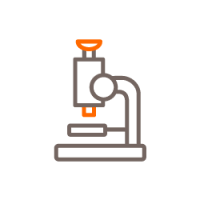 Electrical equipment for measurement, control and laboratory use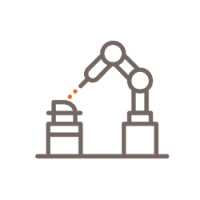 Industrial automation and control, tanks cabinets and switchboards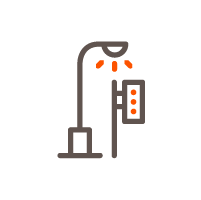 Lighting and signage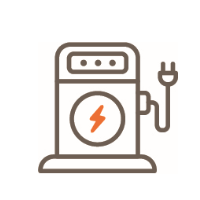 EV chargers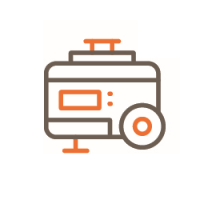 Motors and generators