DIMENSIONAL VERIFICATION SOLUTIONS FOR LAMPS
Applus+ has developed a dimensional verification workstation for production lines, with worldwide deployment capacity and present in 4 continents.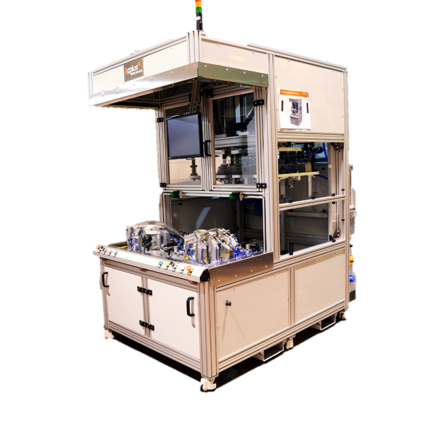 Dedicated Tooling Fixed Test Point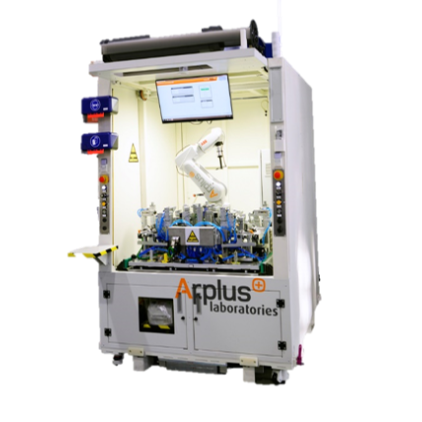 Robotic Arm Programable Test Point
Specifications
Cycle time: Up to 30s for 1 set with 2 lamps
Repeatability (Cg):

Flush & Gap 1,67 [±50μm]
RPS 1,67 [±10μm]

Traceability records
Measurement through contact probes. 1μm resolution
With more than 50 measurement points
Correlation pattern for adjustments
One machine can test different designs
Connectivity to factory data management systems
SOLUTIONS FOR END-OF-LINE FUNCTIONAL TESTS
Applus+ laboratories has developed in-line solutions to perform lamp functional verification. Our equipment is able to test the most common quality
requirements, including: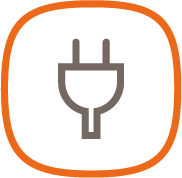 Electrical and Electronic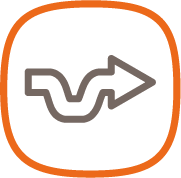 Leakage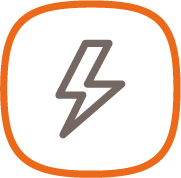 Lighting operations and patterns
SOLUTIONS TO TEST ALL POSSIBLE LAMP CONFIGURATIONS
Applus+ equipment for production testing has been designed for maximum adaptability. No matter what kind of lamp you produce, it fits our solution. We have experience with head and rear lamps including larger lamps with both left and right sets in the same housing.

Mono head lamps

Mono rear lamps

Dual lamps
Complementary Services
Lighting ECU Validation
Applus+ engineering teams develop tailored functional test benches and hardware-in-the-loop systems (HILs) for lighting Electronic Control Units (ECU) and their integration. We also provide cybersecurity evaluation services for ECU.
Testing services for lamps
EMC testing (recognized by major OEMs, including Ford, JLR, FCA, GM and Hyundai)
Materials & mechanical testing
PCB analysis
Type Approval