Applus+ Laboratories has launched a new IoT services platform with a view to providing a more comprehensive service to businesses wishing to launch an IoT solution, supporting them from proof of concept right through to the solution's industrialisation, validation and certification.
This platform will function as a technical solutions "hub", combining Applus+ IoT testing and certification services with other complementary services offered by benchmark providers. Thanks to this network of partners, the IoT Hub will be able to provide customised support during each phase of a project's development and will help our clients to launch their IoT solutions feeling confident of their security, functionality, reliability and quality.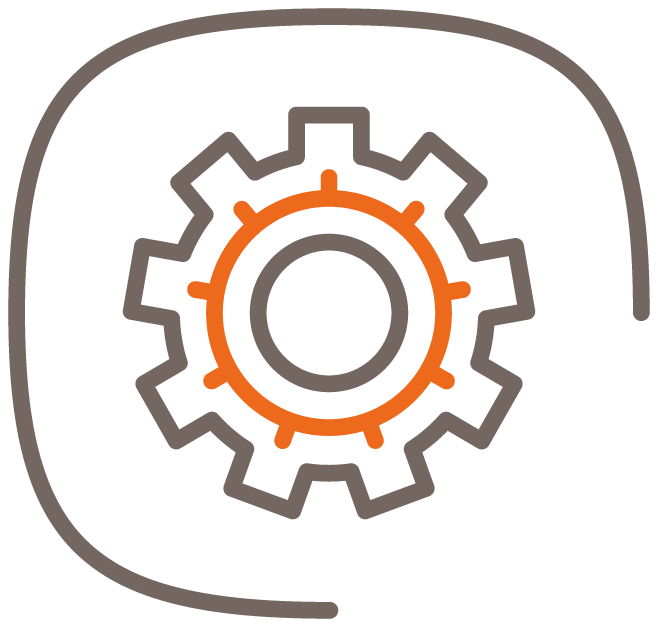 Developing proofs of concept
Applus+ puts an experimentation and functional testing space at its clients' disposal, offering access to a range of IoT connectivity technologies including, cellular IoT (NB-IoT, LTE-M), unlicensed IoT (Sigfox, Lora, Weightless) and short range technologies (Bluetooth, Wifi, Zigbee), amongst other things.
Our experts in wireless technologies are there to guide the client when it comes to selecting the most appropriate technological solution for the project in question and developing a proof of concept. This includes choice of wireless technology and production of a mock-up for the electronic design, dashboard, cloud services, etc.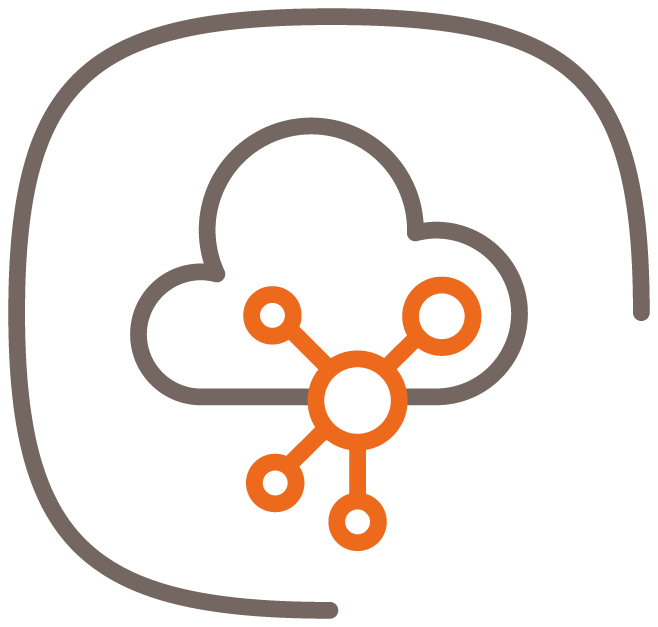 Project Industrialisation
Once the concept has been validated, Applus+ supports the industrialisation process through its network of IoT Hub partners: product-engineering companies, user-interface designers and cloud-service providers.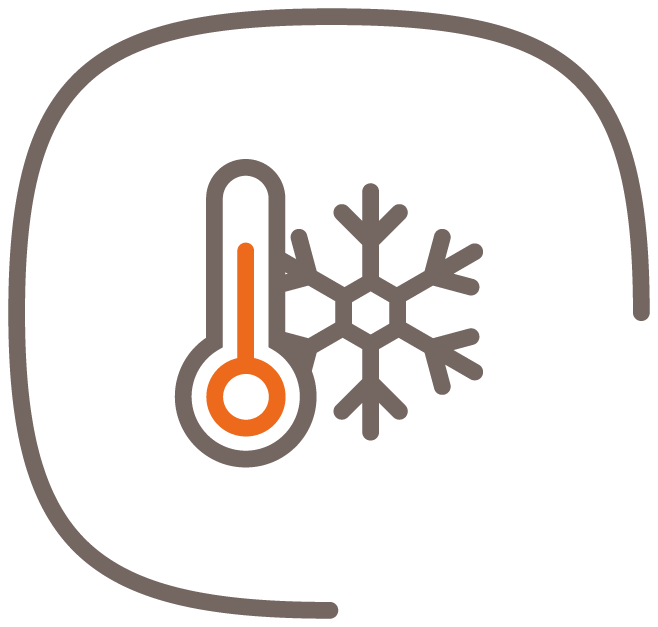 Reliability testing
Applus+, specialists in multi-technology testing, will validate the IoT solution's reliability in a range of environmental conditions, operating situations and critical scenarios, taking into account the intended end use and location of the solution.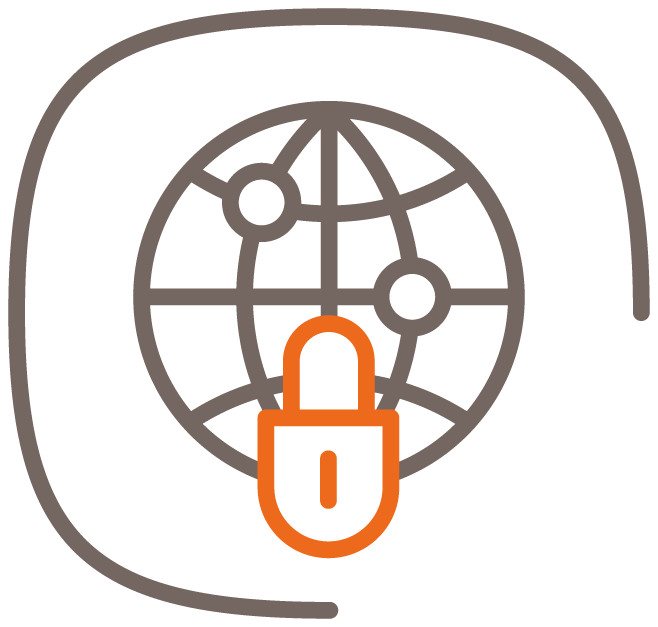 Cybersecurity evaluation
If the solution is designed to handle sensitive data or requires a level of protection against cyber-attacks, Applus+ will assess it in terms of cybersecurity from a device, communications and IT infrastructure perspective.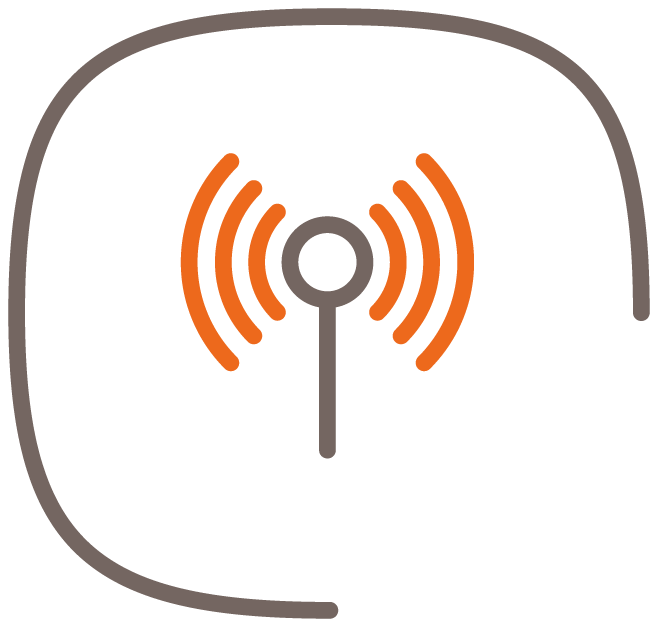 Conformity testing and certification
Applus+ holds all the requisite accreditations and recognitions to provide conformity testing and certification for gaining access to the key global markets (CE, FCC, IC, etc.).
Applus+ IoT Certified quality mark
Applus+ has developed its own quality mark, "IoT Certified", to identify devices and solutions that have exceeded the requirements of its reliability and conformity testing programme for IoT technologies. This mark offers end clients assurances regarding a solution's quality and reliability.