With huge variation in design and function and the technology in constant development, testing campaigns for unmanned and remotely piloted aircraft systems (UAS/RPAS) can be difficult to navigate. Perhaps this is even more the case when human passengers enter the picture, as with Urban Air Mobility systems (UAM).
As a strategic and fully accredited partner to the Aerospace industry, we have the multidisciplinary expertise and full-scale facilities to efficiently handle every step of the process, whether in Europe, North America or Asia.
UAS AND UAM CATEGORISATION AND CERTIFICATION
In 2019, the EU published its regulatory framework for drones, putting them into three main categories based on their operations and associated risks: Open Category, Specific Category and Certified Category. While the exact terminology differs out of Europe, this categorization is similar across the globe.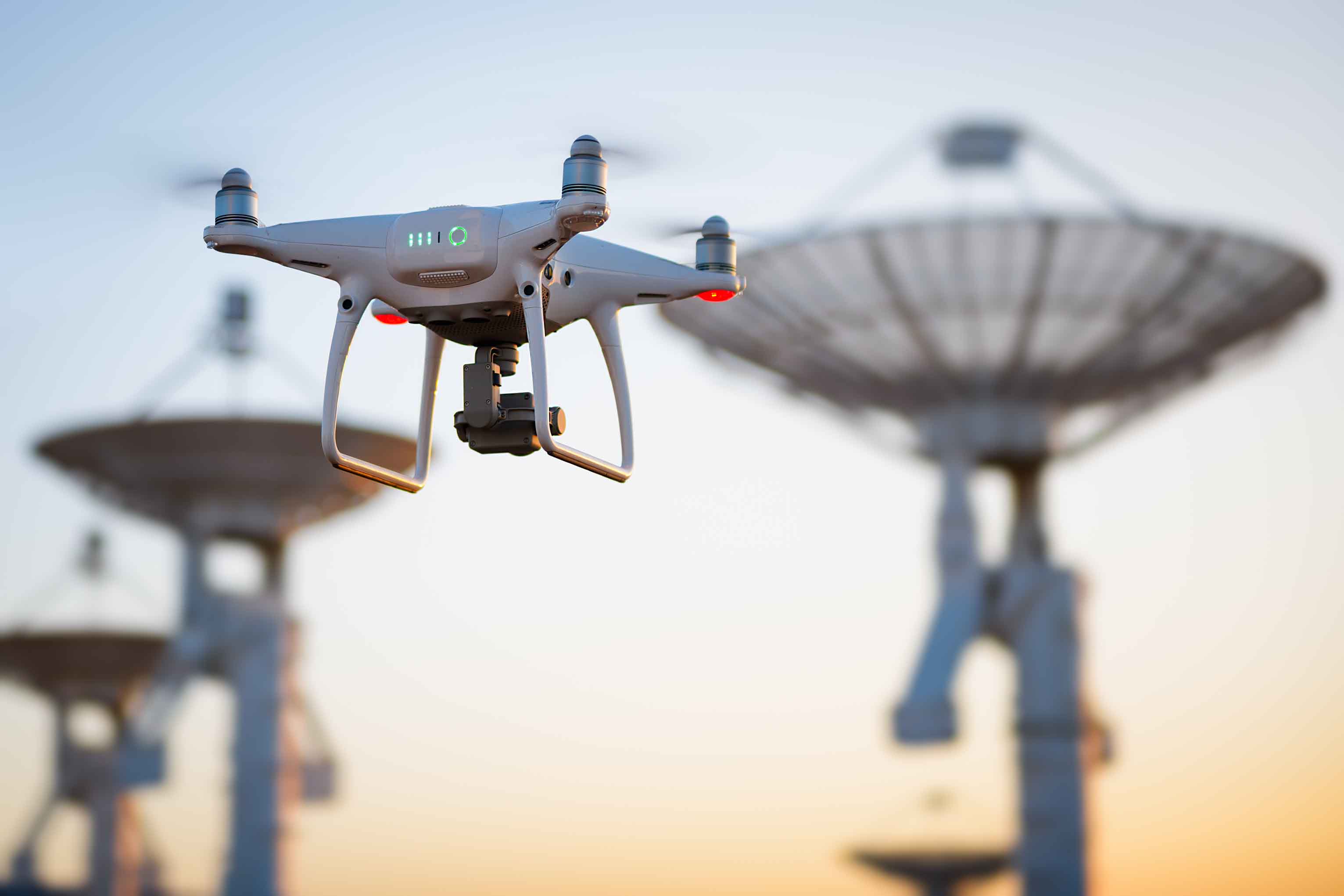 Intended for recreational purposes (and some commercial activities)
Operations are always within the Visual Line of Sight (VLOS)
Always weigh less than 25kg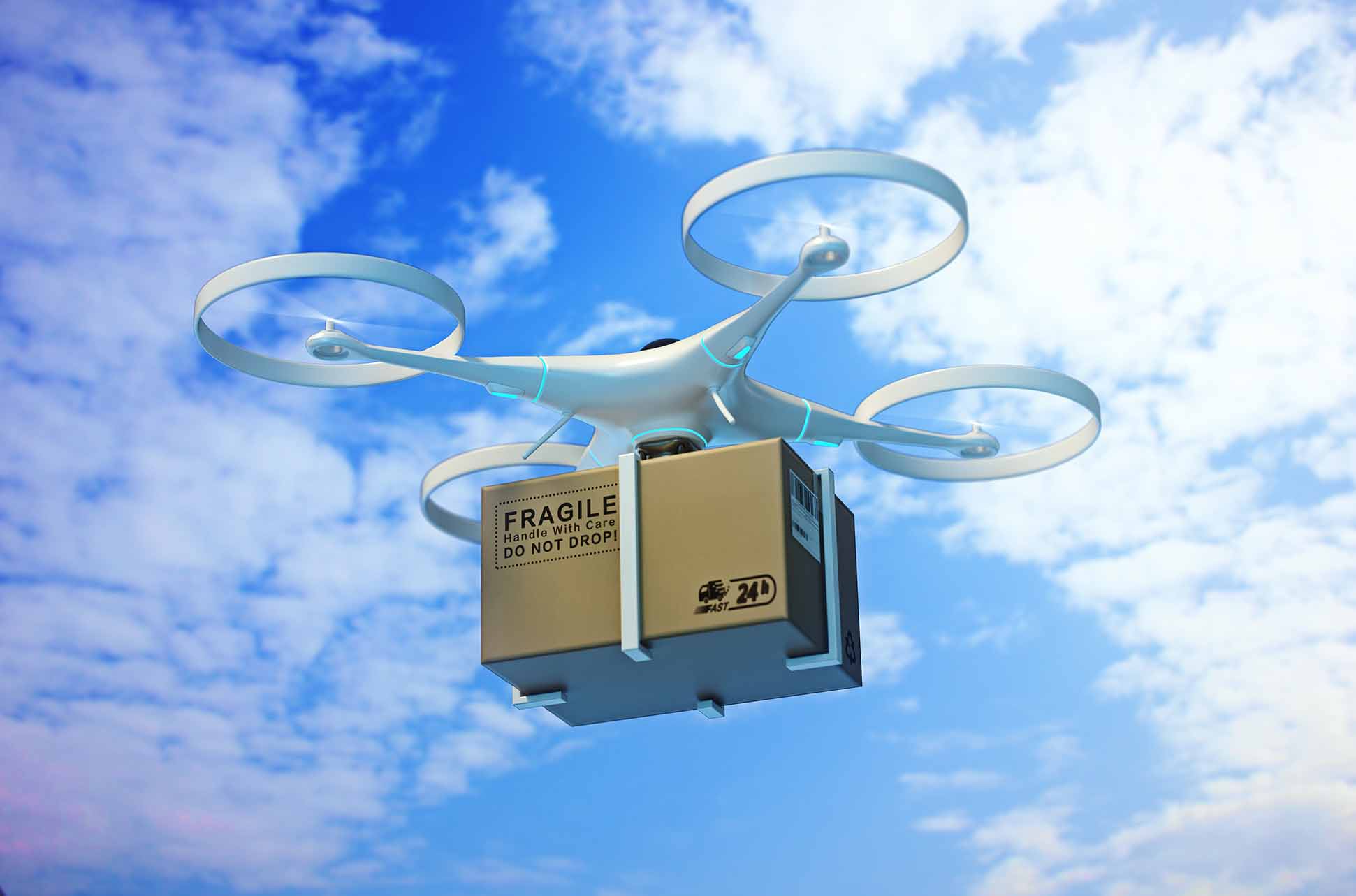 Intended for increased risk flight operations
Can operate beyond the VLOS (at altitudes higher than 120 metres)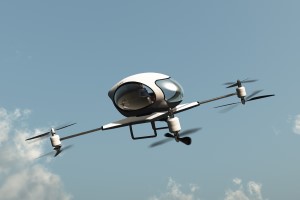 Intended for high-risk operations, such as transporting people and potentially dangerous cargo
Usually considered to be larger than Open Category and Specific Category UAS
Open Category drones are divided into 3 sub-categories (A1, A2 and A3) and 5 classes (C0, C1, C2, C3 and C4), each with its specific requirements to achieve CE marking (or the non-European alternative).
C5 and C6 classes, which also have their own specific requirements, are relevant to the Specific Category.
To gain certification, both Open Category drones and those in C5 and C6 must go through a range of compliance tests, performed by an accredited laboratory. For C1, C2 and C3, it mandatory for a Notified Body to be involved in the evaluation.
Specific Category operators also need to have Specific Operation Risk Assessments (SORA) carried out to achieve flight authorization for the intended operations.
Certified Category aircraft, often eVTOL systems of the UAM world, have certification processes closer to those of the (manned) civil aviation domain. Each OEM must reach an agreement with the regulating body (whether EASA for Europe, the American FAA, the Chinese CAAC, or other) regarding the requirements for their specific product, based on its characteristics and functionalities.
A COMPLETE SERVICE OFFERING, WHICHEVER THE REQUIREMENTS