Japan's Ministry of Internal Affairs and Communications (MIC) has recognized Applus+ Laboratories as a Registered Foreign Certification Body for the conformity assessment of radio products, with CAB number 220.
This recognition, together with our accredited body status, enables us to test and certify wireless products destined for the Japanese market, in compliance with the Japanese legislation (i.e. Radio Law).
The involvement of a Certification Body is mandatory in Japan. Compliant products must be marketed with the Giteki Mark once the certification has been granted, indicating the type of equipment and the specific identification number of the product.

Giteki Mark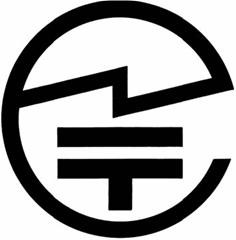 Global Radio Type Approval
This new appointment expands our reach as a global certification body for radio products, particularly in key industrialized markets such as the EU (CE mark), UK (UKCA mark), USA (FCC mark) and Canada (ISED IC mark), where we were already a recognized body.
To help manufacturers enter all their target markets, our regulatory experts provide Global Market Access services, managing the necessary tests and certificates with the local entities.