Start date: 2021
Ending date: 2023
Participants: Leader: Airbus Operations SL; Consortium members: Applus+ Laboratories (LGAI Technological Center SA), CITD Engineering & Technologies SL, Compañia Española De Sistemas Aeronauticos SAU, Ingeteam R&D Europe SL and Segula Tecnologias España SAU.
Funding: This project is funded by CDTI and supported by the Spanish Ministry of Science and Innovation (Ministerio de Ciencia e Innovación).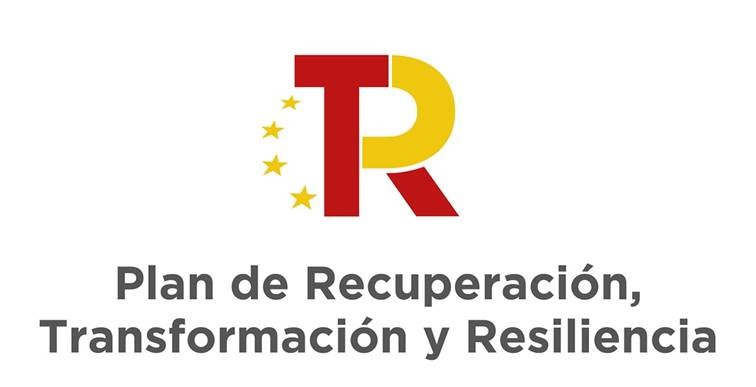 Background:
Project ZERO was set up to support the European Union with its commitment to leading the way in achieving carbon neutrality by the year 2050. For many years, the aeronautical industry has been making significant efforts to cut back on its CO2 emissions, so far reducing them by 50%. However, there is pressure for the sector to continue its progress in this direction, as achieving the remaining 50% reduction will be much more difficult.
Among the possible options, using hydrogen as a fuel for aircraft is considered a promising way forward, as it allows massive energy storage and is highly available. To make this a reality, though, there is a need to develop new, advanced technologies to safely store and use hydrogen in aircraft. Hydrogen becomes extremely explosive when exposed to oxygen.
To be correctly stored and used on airplanes, hydrogen must be in liquid form and kept at cryogenic, 4K temperatures (below -269 ºC). The onboard tanks for the hydrogen will therefore need to be made in materials that are resilient enough to function correctly and safely at these temperatures, but they must also be light enough to satisfy the general requirements of modern aviation.
Objectives:
Applus+ Laboratories will perform the materials testing research for the onboard cryogenic tanks. The materials and structures in question will be tested in a cryostat, a device used to maintain very low temperatures that allow for testing inside it, where the special climatic conditions have been generated.
We will have the following specific objectives:
Develop the special equipment required, a cryostat and its auxiliary instrumentation, for performing tests on advanced materials in cryogenic conditions
Determine the test methodology to perform the tests in a cryogenic environment following the aeronautical quality requirements.
To generate knowledge in these technologies in order to design an industrial cryostat system that can service the aerospace industry
Methodology:
The participation of Applus+ Laboratories in the project, then, is centred on the design and optimization a cryostat for testing advanced materials in cryogenic conditions. To do this, we will start defining the parameters to be tested, and how to test them in cryogenic conditions - developing experimental methods for the material characterization in these conditions. Then, Applus+ Laboratories will run tests on the equipment to demonstrate the feasibility of different experimental setups. Once validated, we will use the cryostat to determine the most suitable materials to use for liquid hydrogen tanks on board aircraft.
As a result, the project will not only allow us to advance the science and make hydrogen fuel for aircraft more of a tangible possibility, it will allow us to develop new testing capabilities so we can offer a wider service to our clients in the future.