New Hybrid Thermoplastic Composite Aerostructures manufactured by Out of Autoclave Continuous Automated Technologies.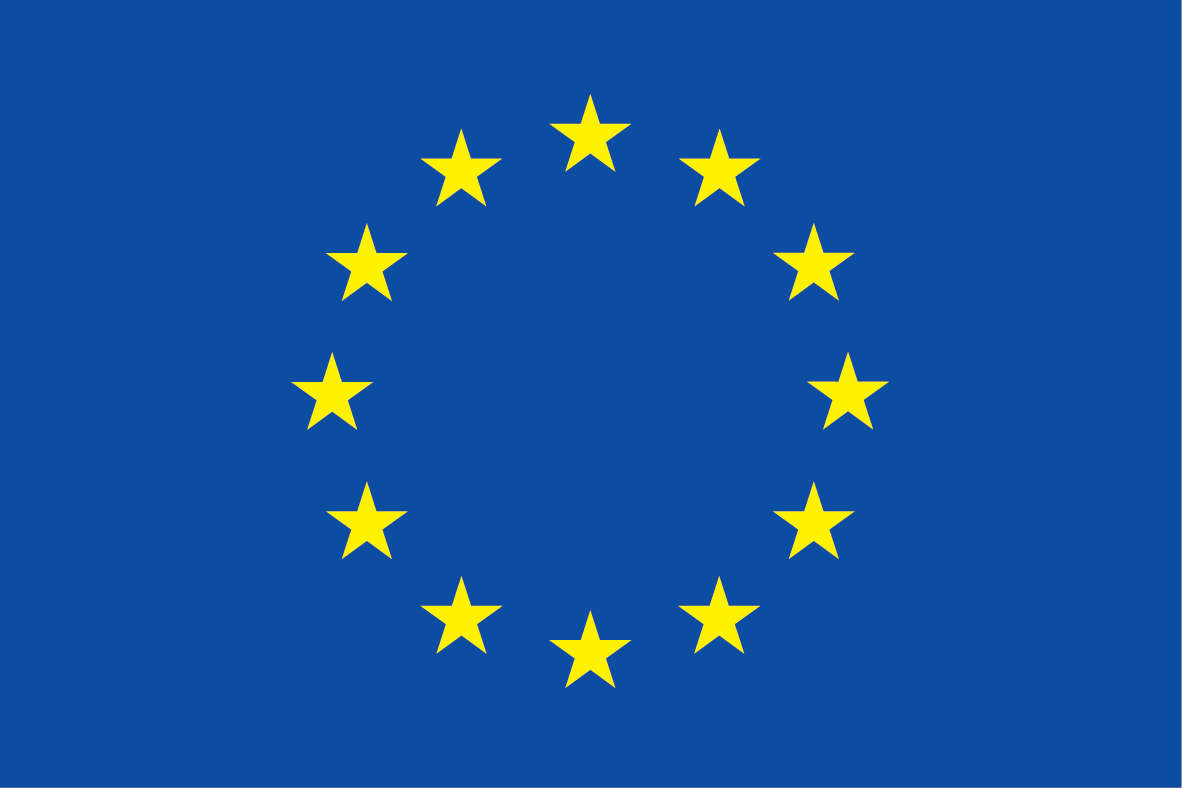 Started: 2017
Completion: 2020
Participants: Novotech Aerospace Advanced Technology SRL (project leader); CETMA: Centro di Ricerche Europeo di Technologie, Design e Materiali; UPAT: Panepistimio Patron; UBAH: University of Bath; Finmeccanica: Leonardo SPA; EASN-TIS: EASN Technology Innovation Services; UBS: Université de Bretagne-Sud; and Applus+ Laboratories (LGAI Technological Center, SA)
Funding: The project is funded by the H2020 Framework Programme (European Commission). Grant Agreement 723309
Project aims: Aircraft manufacturers are looking to produce lighter, more efficient aircraft with less of an environmental impact thanks to lower fuel consumption, lower emissions and reduced life-cycle recycling costs. To achieve these goals, research has gone into developing new materials-manufacturing processes that allow for a reduction in aerostructure weight and, consequently, offer improved fuel efficiency, reduced emissions and increased recyclability through significantly lowering the cost of recycling end-of-life structures.
The NHYTE project focuses on the development of innovative manufacturing processes using a new, recyclable hybrid thermoplastic composite material that enables the production of more environmentally friendly aerostructures with multifunctional capabilities.
This new material, based on a commercial PEEK-carbon fibre pre-preg with the addition of amorphous (PEI) films, meets the NHYTE consortium's target of weight savings of no less than 5% for primary structures. Further reductions of full life-cycle cost are expected as a result of using scrap material and recycling end-of-life structures.
This innovative material is an example of a multifunctional composite since it meets the dual requirements of improved toughness (as a multi-layered material) and a simplified process. This concept will, on the one hand, provide a structural advantage in terms of better impact-damage performance and, on the other hand, allow for significant process simplification, including improved cycle times and lower energy consumption, since it does not require an autoclave curing phase. Until now, development of this new material has been limited to laboratory level; process improvement is needed to move it forward for use in an industrial environment. The implementation of proposed processing and assembly techniques will be the first step towards an industrial application of this innovative material.
Stiffened panels will be manufactured for demonstration purposes by an innovative working cell implementing an advanced, continuous, automated production process, including:
Automated manufacture of the hybrid material
Manufacture of skin panels by automated fibre placement during the consolidation process
Manufacture of stringers by continuous forming
Assembly of components by induction welding
Applus+ has put its expertise and experience at the project's disposal in order to help demonstrate the usefulness of both this material and this manufacturing process to the aerospace industry. Applus+ structural and materials laboratories are supporting the mechanical evaluation of materials, welding joints and detail structures. These laboratories will also validate the final demonstrators, applying the Building-Block Approach testing methodology. The test plan includes a major coupon test campaign to validate the manufacturing process and the welding quality obtained as well as structural testing to evaluate the performance of this new process when manufacturing stiffened-panel structures.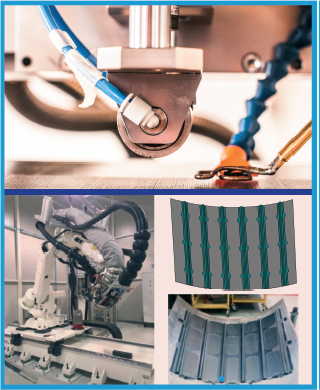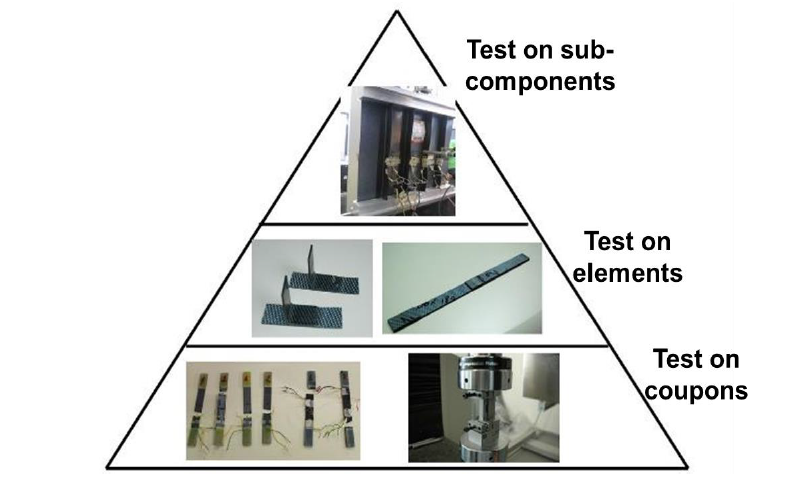 Our team of engineers will also provide an online e-testing platform to allow consortium partners tomonitor tests through a secure web application accessible via any web browser. Applus+ will adapt the e-testing platform to the requirements defined by the consortium. E-testing will be a key element in the smooth exchange of materials- and structural-test data between partners based in different locations around Europe.
Applus+ Laboratories also actively supports the consortium's manufacturing tasks as and when required.
The NHYTE project is an ambitious European collaborative-research partnership which will improve the competitiveness and reduce the environmental footprint of the European aerospace sector.