Applus+ Laboratories participates as a composite materials and structures testing partner in the R&D project COFRARE 2.0: Out of autoclave processes development for composite frames manufacturing with high production rate and low cost
The objective of the COFRARE 2.0 project* is to develop a competitive and feasible manufacturing process forcarbon fibre fuselage frames of regional aircrafts. Carbon fibre materials are widely used to produce large commercial aircrafts airframes, but its integration in Regional airliners is still limited. Regional aircrafts have smaller fuselages and are produced in shorter series, making more difficult to compensate high manufacturing costs of carbon-fibre aero structures.
Optimizing OOA Manufacturing Processes (LRI & RTM)
The members of the COFRARE 2.0 project consortium will investigate new ways to optimize Out of autoclave (OOA) manufacturing methods such as LRI (Liquid Resin Infusion) and RTM (Resin Transfer Moulding) in terms of production costs, rate, quality, and energy consumption.
If the resulting process matches expectations, new regional airliners will have lower fuel consumption and environmental impact thanks to lighter carbon-fibre frames.
COFRARE 2.0: timing, funding and consortium members
Started in July 2016, COFRARE 2.0 is a two year research project focused on Clean Sky 2 topic JTI-CS2-2015-CFP02-AIR-02-16 'Process development for composite frames manufacturing with high production rate and low cost'. COFRARE 2.0 has been funded as an innovation action by the Clean Sky 2 Research Programme within the call H2020-CS2-CFP02-2015-01 and is being carried out by three participants: Design Manufacturing SPA (coordinator), Fundació EURECAT and LGAI Technological Center S.A. (Applus+ Laboratories).
Applus+ Laboratories, expert testing partner for R&D projects
Applus+ will support the COFRARE 2.0 consortium as a testing partner with strong expertise in
composite materials
and
structures testing
. We will be in charge of validating the airframes manufactured with the optimized process. The project will follow the building block approach, starting with level 1 coupons and up to level 3 curved frames of 2m length.
Two of our carbon-fibre specialised laboratories will be involved in the project: the materials & structures laboratory in Barcelona (Spain), dedicated to development and qualification testing, and the materials laboratory in Illescas (Spain), dedicated to materials quality control and specimen manufacturing.
Applus+ will be responsible of the following work packages of the project:
Assessment of the Test Matrix managed by other partners of the consortium.
Coupons Manufacturing following international standards.
Samples NDT inspection before and after the test.
Definition and development of material and element characterization tests required to validate the composite frames manufactured in the project. The tests includes, among others:

Mechanical tests: Tensile, Compression, ILSS, In plane shear, Tension after impact, Impact calibration, Compression after impact, Bearing, Propagation
Physico-Chemical tests: DSC, FVF, DMA
Micrographic analysis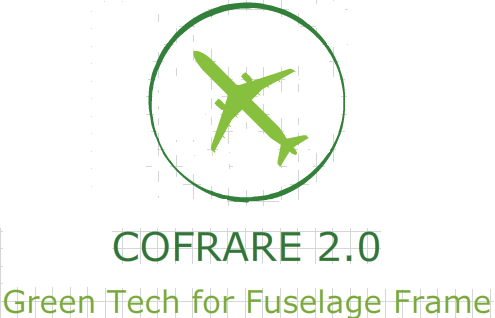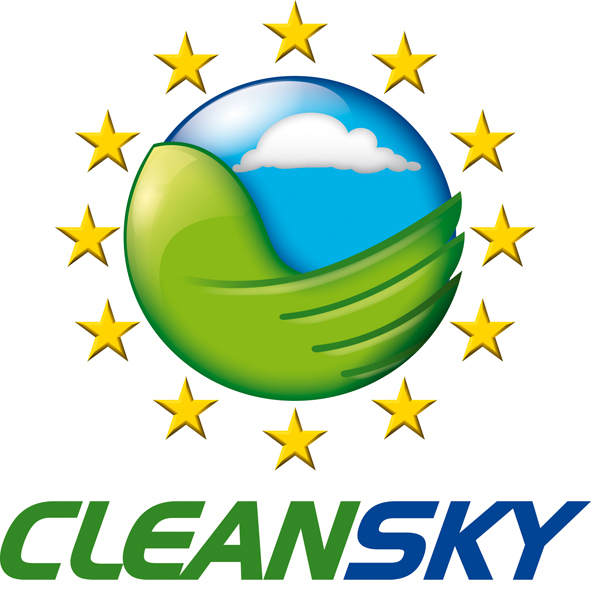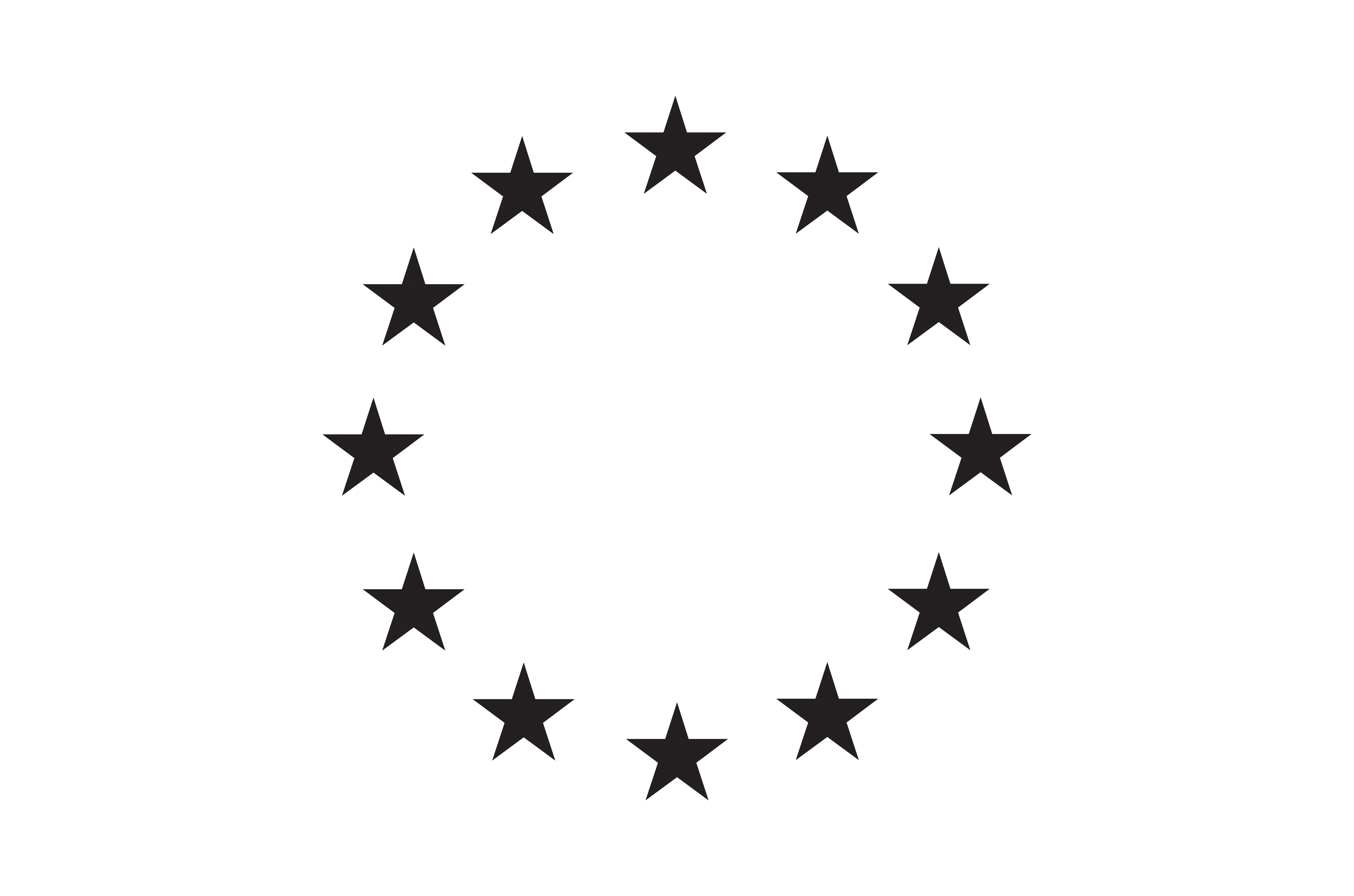 *This project has received funding from the Clean Sky 2 Joint Undertaking under the European Union's Horizon 2020 research and innovation programme under grant agreement No 717070.