By adopting smart connectivity technologies, businesses can improve their products, services and operations. Companies wishing to develop an IoT solution will find the market jam-packed with a diversity of technological solutions – each boasting a different range of features – as well as a growing number of providers offering these types of products and services. It is therefore vital to come up with a high-quality solution that is adapted to the company's needs and to identify reliable suppliers for its industrialisation. Furthermore, the product should be validated bearing in mind specific aspects such as its intended use and the ultimate destination of the connected device. In this way, the IoT solution's functionality, reliability and security can be ensured.

The new Applus+ IoT Hub supports businesses to develop IoT solutions that are fit for purpose, right from the initial proof of concept through the solution's industrialisation, validation and certification. To achieve this, Applus+ draws on its specialist portfolio of IoT testing and certification services and a network of benchmark partners to create development and industrialisation projects that are spearheaded and managed by Applus+ experts.
IOT SOLUTIONS THAT ARE FUNCTIONAL, RELIABLE AND SECURE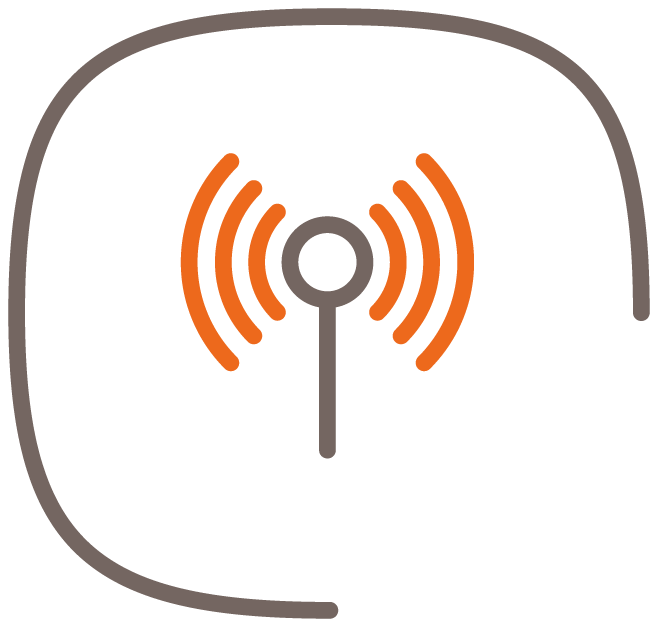 PROOF OF CONCEPT DEVELOPMENT BACKED BY APPLUS+ EXPERTISE
Applus+ puts an experimentation and functional testing space at the disposal of its clients, offering them access to diverse wireless technologies:
Very short range: RFID, NFC
Short range: Bluetooth, Wi-Fi, Zigbee
Cellular IoT: NB-IoT, LTE-M
Long-range network connectivity (LPWAN) on unlicensed bands: Sigfox, Lora, Weightless
Satellite: GNSS
Our experts in wireless technologies are there to guide the client when it comes to selecting the most appropriate technological solution for the project in question and developing a proof of concept. This includes choice of wireless technology and production of a mock-up for the electronic design, data management, dashboard, cloud services, and so on.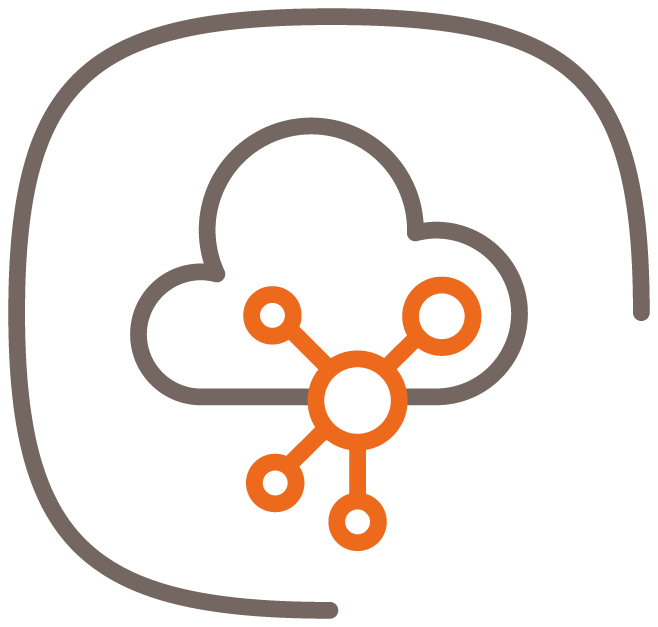 PROJECT INDUSTRIALISATION SUPPORTED BY APPLUS+ PARTNERS
Once the concept has been validated, Applus+ manages the industrialisation of the project through its network of IoT hub partners:
Chips and engineering services: spec definition, radio module selection, electronic design review, dimensional integration, etc.
Monitoring and storage solutions: user interface design and cloud data services
Hardware and pre-series testing: PCB layout, hardware start-up, software integration, etc.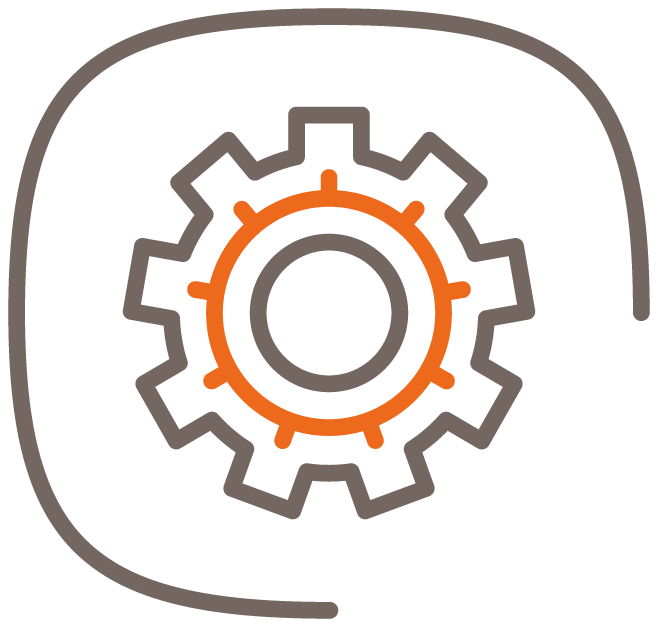 IOT SOLUTION TESTING IN AN APPLUS+ LABORATORY
Applus+ Laboratories specialises in multi-technology testing and has all the necessary equipment and expertise to be able to provide assurances regarding the functionality, reliability and security of the IoT product or service in question, taking into account the solution's intended use and end destination.
Functional tests: battery life, receiver sensitivity, signal, coverage, antennas, etc.

Reliability tests: environmental tests, critical scenarios, radiation patterns, etc.

Cybersecurity evaluations: data protection, interface security, secure updates, vulnerability assessments, penetration testing, etc.
IOT SOLUTION CERTIFICATION AND MARKET ACCESS
Mandatory wireless certification:

Applus+ holds the required accreditations and recognitions to provide conformity testing and certification for access to the key global markets (CE, FCC, ISED/IC, etc.). It can also manage global conformity programmes for wireless devices.

Voluntary wireless certification: Most proprietary communications technologies are covered by their own certification schemes. Applus+ can help its clients to test their products in line with these voluntary schemes.
"Applus+ IoT Certified" quality mark: Applus+ has developed its own certification scheme enabling IoT solution manufacturers and developers to demonstrate the quality and reliability of their products. Our certification scheme encompasses conformity with the statutory requirements in force in the product's intended market, as well as a range of other functionality and reliability criteria that vary according to the specific communications technology in question and the IoT solution's intended use and end destination.