At the 7th Composite Meetings in Nantes, France, the Applus+ Laboratories' team will present our customised testing and engineering services for the composite industry and their end markets, such as aerospace, automotive, wind power, railway and 3D printing.
We will be pleased to discuss your needs and future projects at the event. Contact us to schedule a meeting or visit us at stand 158.
Highlights of our laboratories' capabilities on Composite Meetings Nantes 2019 include:
A Network of Accredited Materials Testing Labs
Our representatives will be showcasing the end-to-end services for composite materials testing, including test sample manufacturing and preparation, offered by our network of ISO/IEC 17025 & Nadcap accredited laboratories. We will feature services offered by our centre of excellence for composite materials in Illescas (Spain), which recently obtained a 'Merit' recognition from Airbus and Nadcap.
Structural Testing
Our structural testing laboratories specialises in uniaxial and multiaxial high-load testing (up to 15 MN). Our laboratory is a global benchmark in the testing of aerospace components and structures, including large carbon-fibre panels, engine parts and other critical aircraft components.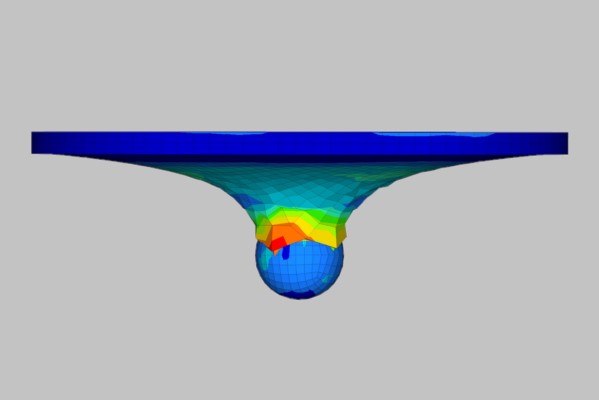 Materials Testing for CAE
Applus+ Laboratories will showcase new solutions to streamline material modelling by generating the right data for CAE simulations.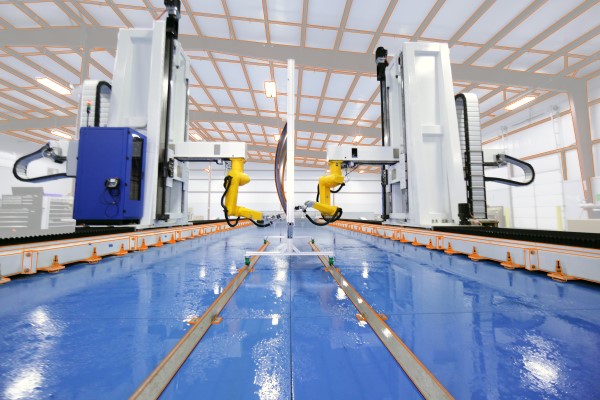 State-of-the-art customised NDT: automated inspection machinery
At Nantes, we will feature our customised, automated NDT equipment to inspect large composite components using robotic, gantry, and immersion tanks (with up to 32 axis).
Innovative solutions for composites manufacturing processes
Discover our innovative automated technology A+ Glide Forming, which can produce large stringers with complex contours. The process can be used for thermoset composites and dry preforms. Applus+ technicians are also engineering A+ Glide Forming for thermoplastic applications.